Fox Virtual Tours and Full Armor Studios have partnered to create two new virtual tours of the charming Blackberry Farm Historical Village in Aurora.  In the new Google Street View virtual tour, viewers can fully explore this picturesque park to "See inside" the One Room Schoolhouse, Blacksmith's Shop, Weaver's Cabin, Potter's Barn, Pony Rides, Covered Bridge, Train Depot, Adventure Playground, Discovery Barn and more.  Users can even "ride" the Carousel and traverse the mysterious railroad tunnel to see what's on the other side.  Operated by the Fox Valley Park District, Blackberry Farm is a popular family destination and venue for weddings, reunions, and corporate outings.
Click the links below to "See Inside" Blackberry Farm Historical Village!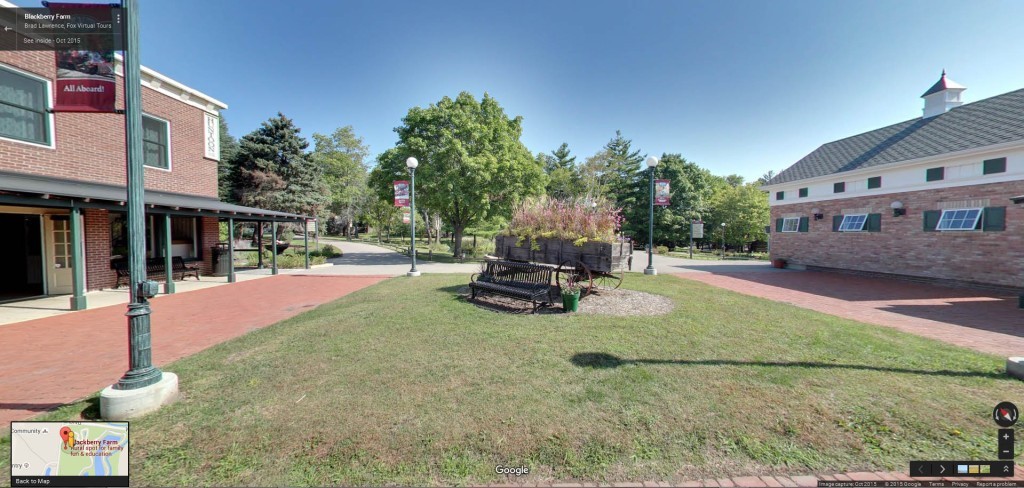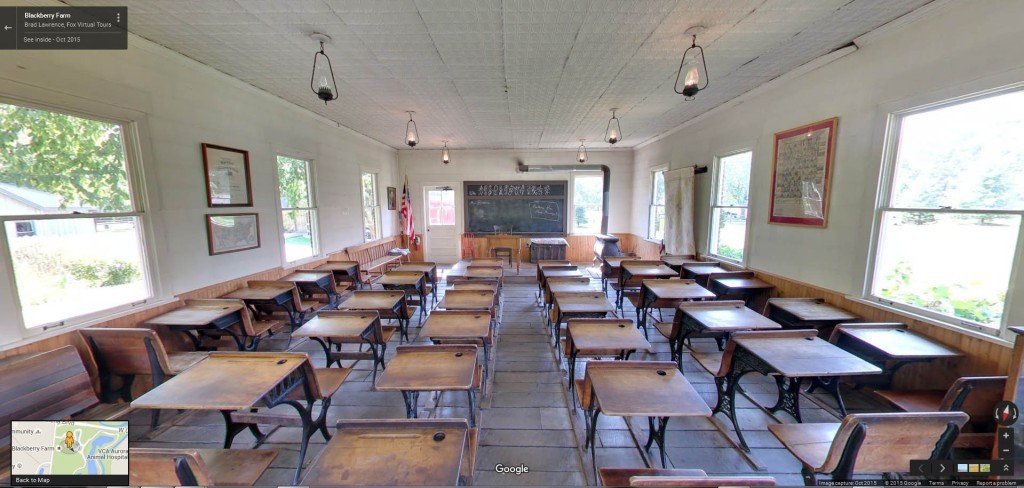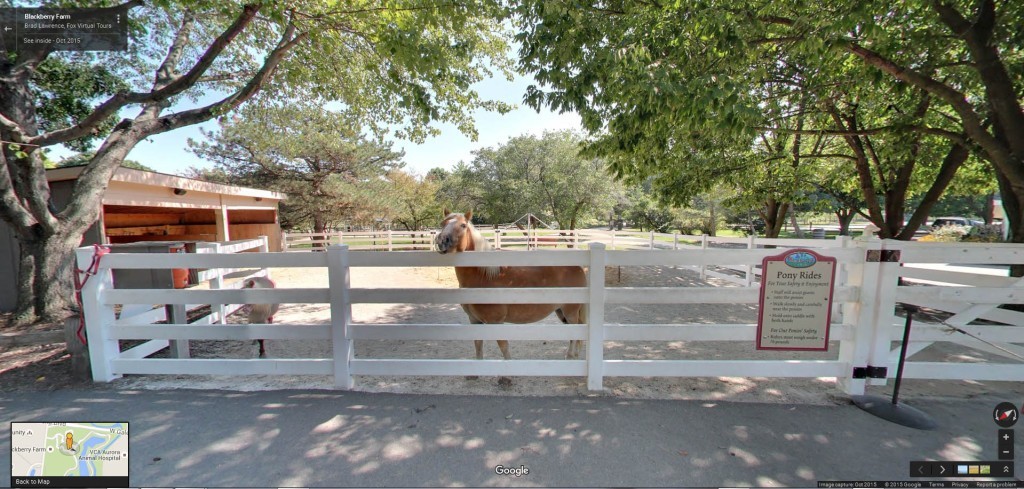 In the Branded Tour from Full Armour Studios, viewers are treated to a montage of beautiful photos and panoramas of locations all around Blackberry Farm, set to music.  Click here to view the Branded Tour:
Google Street View virtual tours are an engaging and effective way to showcase both indoor and outdoor locations, including park district venues, restaurants, pubs, boutique shops, salons, fitness centers, museums, galleries and theaters.  Contact us for information about a Street View virtual tour of your location.